Democratic Club of Sunnyvale
The active, friendly Democrats of Sunnyvale, CA
What Is the Democratic Club of Sunnyvale?
The Democratic Club of Sunnyvale is an active and welcoming group that promotes progressive, Democratic values and positions. We provide a welcoming group for those in the Sunnyvale, CA, area to meet and promote Democratic causes. Join us to meet other people in this major Silicon Valley city where you can make the most use of your Democratic ideas and energy!
---
All of the candidates and measures endorsed and supported by the Democratic Club won!
Vice-Mayor Jim Griffith and Gustav Larrson were elected to the city council!
Measures A, B, C and G all passed!
Measure C - Sensible Gun Measures - passed with 66% in favor, more than any other candidate or measure on the ballot!
---
Congratulations to all of the volunteers who walked precincts, phone banked, tabled, put up lawn signs, wrote letters to the editor and worked so hard to support these candidates and measures!
---
Special Message from the Club Board:

We are looking for volunteers to bring snacks for our meetings. If you wish to bring a snack, could you please e-mail us at (

club-e-mail@sunnyvaledems.org

) Also, if there is anybody who is willing to volunteer as the hospitality manager for our meetings, we would like to hear from them.
---
---
Welcome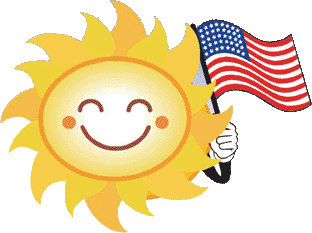 Services
Events
---
December Meeting
Holiday Party!
Sunday, December 15th
2:00 to 4:00pm

696 Sheraton Drive

Sunnyvale, CA
---
All meetings at:

2:00 pm to 4:00 pm

696 Sheraton Drive

Sunnyvale, CA